Order Now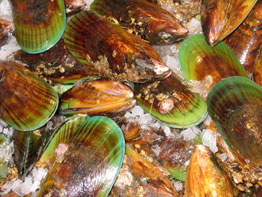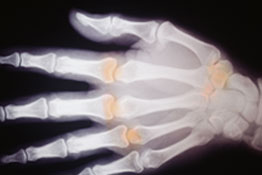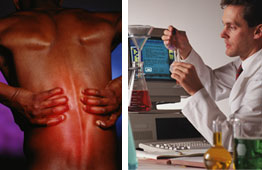 It is natural to feel the cumulative effects of repetitive activities on our joints, which slowly deteriorate as we get older. Injuries and exercise can sometimes hasten the process, eventually adversely and painfully affecting quality of life.
Sure signs of this are soreness, stiffness, decreased mobility and flexibility. The ageing process can also cause degeneration of joint cartilage resulting in arthritic symptoms such as pain, inflammation and often disability.
An effective way to treat these conditions is the natural way.
Hubris have developed a range of high quality, all natural products in New Zealand, a country renowned for its pristine, pure environment.
It is also well known that our closest animal companions suffer from the same conditions, and Hubris has developed products containing glucosamine and chondroitin that are involved in the maintenance of normal cartilage.
Hubris products are available online or from a selected distributor near you.