Order Now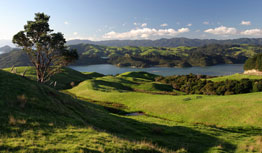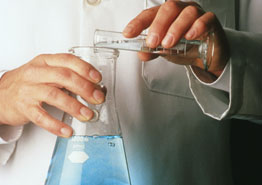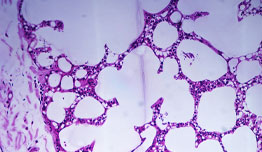 About Us
Hubris International manufactures a range of nutraceutical products. Nutraceuticals are also referred to as phytochemicals or functional foods. They are natural bioactive chemical compounds that have health promoting, disease preventing or medicinal properties.
All these products are produced in New Zealand by Hubris International Ltd. The main ingredients for these products are perna mussel extract and glucosamine. For further information on these ingredients please visit the Clinical Data section.
Both of these ingredients are well known for their natural healing properties, particularly where joints and muscles have been damaged as a result of normal wear and tear. The following soreness, stiffness and decreased mobility and flexibility may be greatly relieved by regular use of Hubris products.
Hubris products may also help with arthritic symptoms such as pain, inflammation and the resultant disability associated with degeneration of joint cartilage as a result of the normal ageing process.