Order Now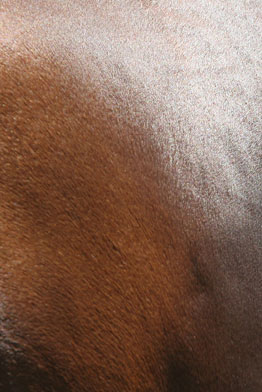 Lavarsi Shampoo and Conditioner for Dogs and Horses
Lavarsi is an all natural shampoo and conditioner for soft shining coats in horses and dogs. This unique blend of the oils of tea tree, avocado and coconut is fortified with aloe vera. Formulated to keep your dog or horse looking as good on the outside as they feel on the inside after being given Hubrihound or Hubriflex.
| | |
| --- | --- |
| Item Name: | Lavarsi - 1000ml Liquid |
| Item Number: | 006 |
| Price: | $57.50 incl GST + P&P |
Usage:

When necessary as coat loses lustre and shine. Simply wet coat, apply shampoo and massage to a lather, then rinse off before drying.
Lavarsi contains:

Triethanolamine Laurel Sulphate
Coconut Diethanolamide
Polyquaternium 10
Methylparabren
Teatree Oil
Citric Acid
Glycerine
Aloe Vera
Coconut Oil
Avocado Oil
Use HUBRIS on their coat, and you'll have the best looking horse or hound around.