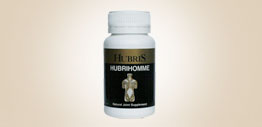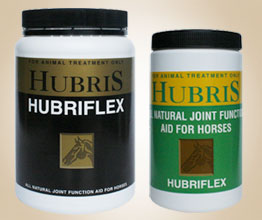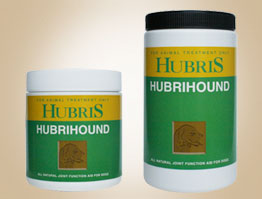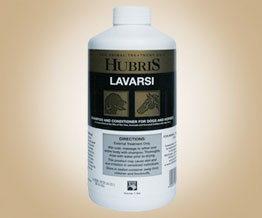 Customers outside of New Zealand:
We regret online orders can only be processed for customers located in New Zealand at this time.

Customers in North America:
Please visit Hubris North America
Customers in Asia:
Please visit MaxiPro Asia
Other Customers:
Please email us with your requirements (DrPhil@hubrisintl.com) and we will email you with the contact details of your local distributor.
Hubris International can accept payment via Visa/Mastercard using our secure payments page (which uses 128 bit SSL). Please take a moment to read our Privacy, Returns and Delivery policies before ordering.
To purchase Hubris products, please complete the order form below and click the "Confirm Details >>" button.
Required fields are marked with an arrow *.