Order Now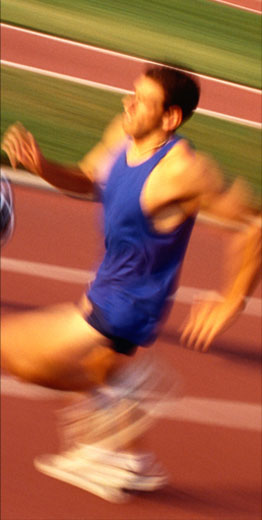 Contact Us
Phone:

+64 (0)27 493 5334

Email:

Address:

411 Matauri Bay Rd,
Matauri Bay,
RD 1 Kaeo,
Northland 0478
New Zealand
All of our products are produced in New Zealand by Hubris International Ltd. The main ingredients for our products are perna mussel extract and glucosamine.
If you are interested in becoming a distributor, please call us on 09 412 9157 or email DrPhil@hubrisintl.com
Please take a moment to read our Privacy, Returns and Delivery policies.